Providing Professional Accounting, Advisory & Valuation Services
We are a boutique certified public accounting firm based in Miami, Florida, offering professional expertise and thought-leadership in specialized areas of accounting, advisory and valuation services. Our client focus is primarily start-up and early-stage private companies and publicly-held companies with interim and year-end project management needs.
Get Professional, 24-7 Accounting, Advisory & Valuation Services!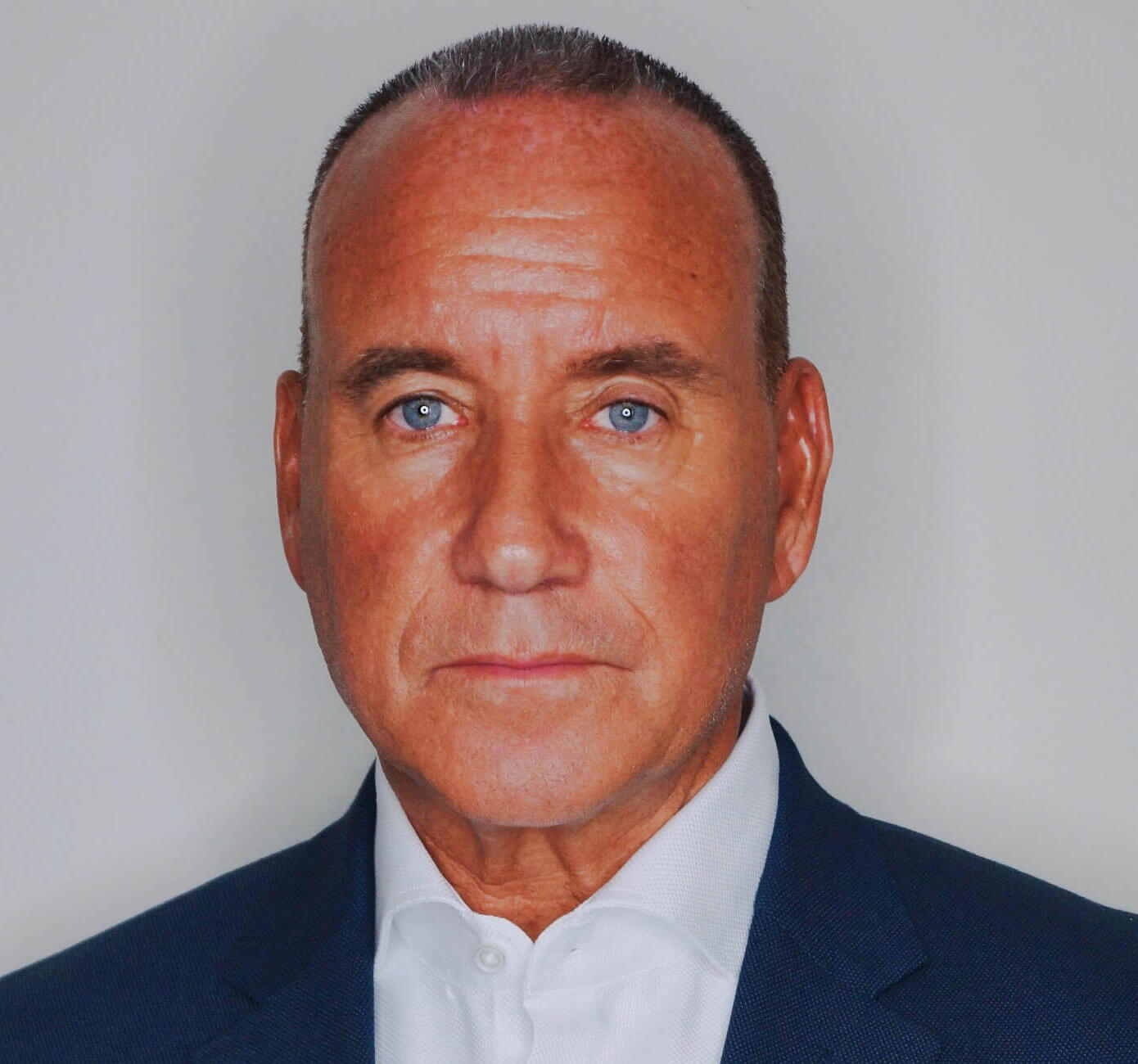 J. Russell Frawley III has over twenty-five years of diversified accounting experience, including Big Four public accounting, financial accounting oversight roles at global, public companies, and specialized project-related engagements for a diverse clientele. His industry experience includes consumer brands, life sciences, biotechnology, leisure/entertainment and media. His passion throughout his career continues to be the dynamic field of accounting and providing value-added client service.